Occupying a section within TungLok Seafood at d'Arena (formerly known as Arena Country Club), Douraku Sushi is set with a quaint 10-seater sushi bar and a cosy dining area. Here, you can indulge in culinary gems that are executed by our chefs trained in Japanese cuisine, using only the freshest ingredients along with modern Japanese
cooking techniques.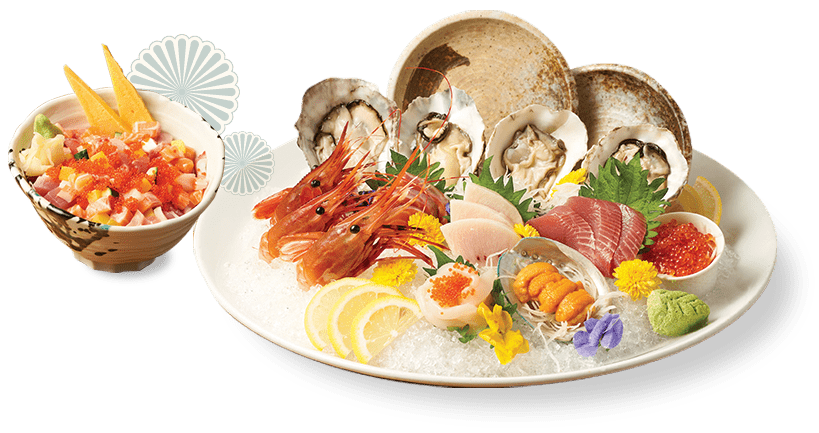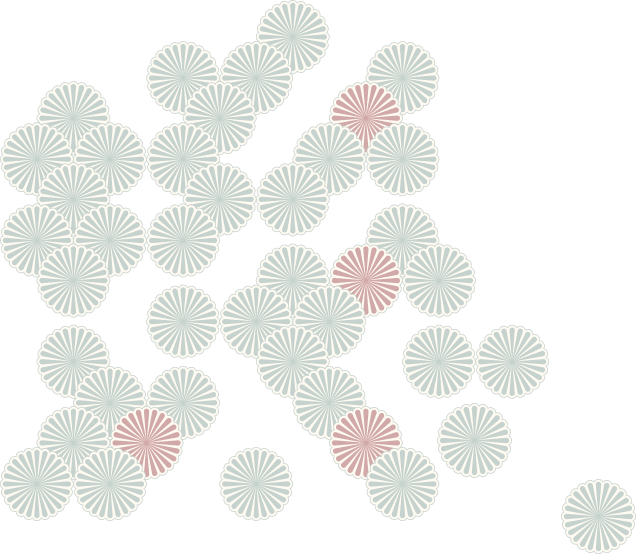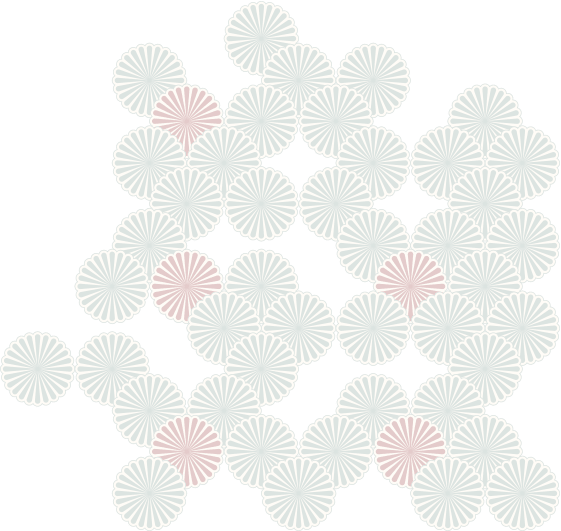 CONTACT NUMBER:
RESERVATIONS
Highly Recommended
CUISINE SERVED:
Japanese
SEATING CAPACITY:
30
DRESS CODE:
Smart Casual
PRICE RANGE:
About $30 per person
CORKAGE CHARGE:
$80 per bottle
(Wine/Champagne)
$100 per bottle
(Hard Liquor)
CREDIT CARDS:
AMEX, VISA, MASTERCARD
Operating Hours:
Mon - Sat
Lunch : 11:30 - 3:00PM
Dinner : 5:30 - 10:00PM
Sun & PH
Lunch : 10:00 - 3:00PM
Dinner : 5:30 - 10:00PM
Last Order
Lunch : 2:30PM
Dinner : 9:30PM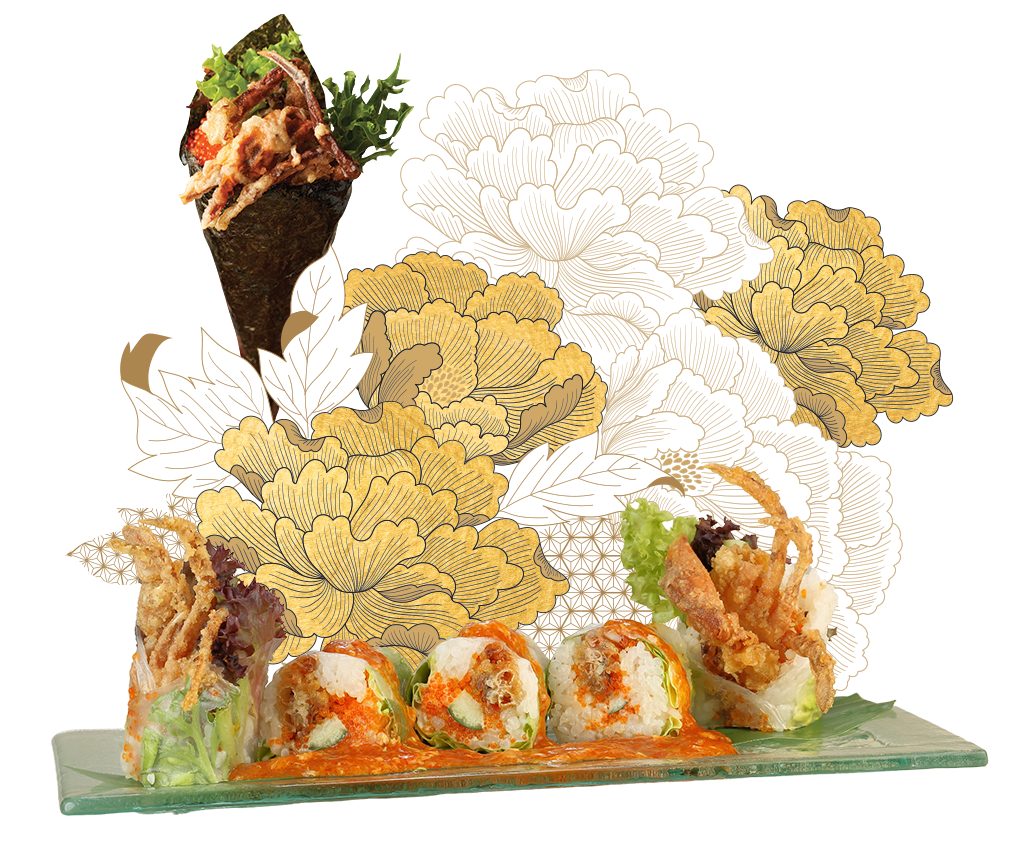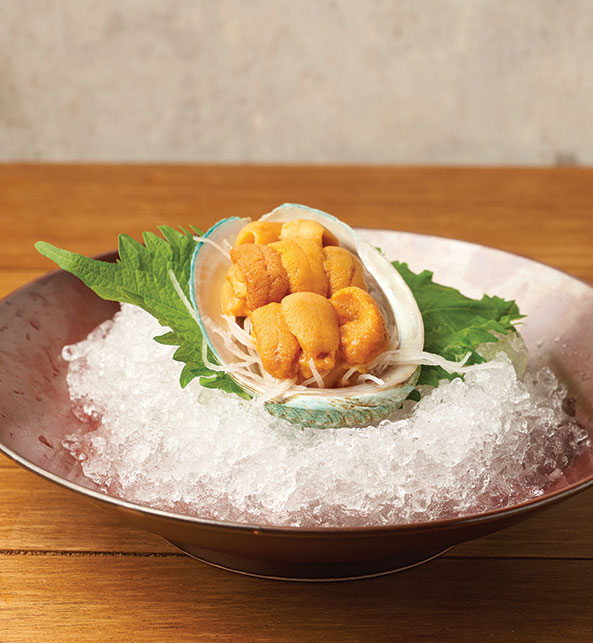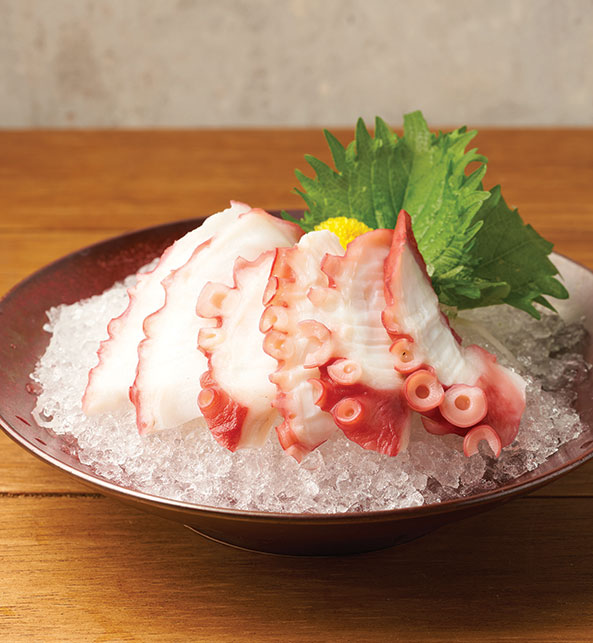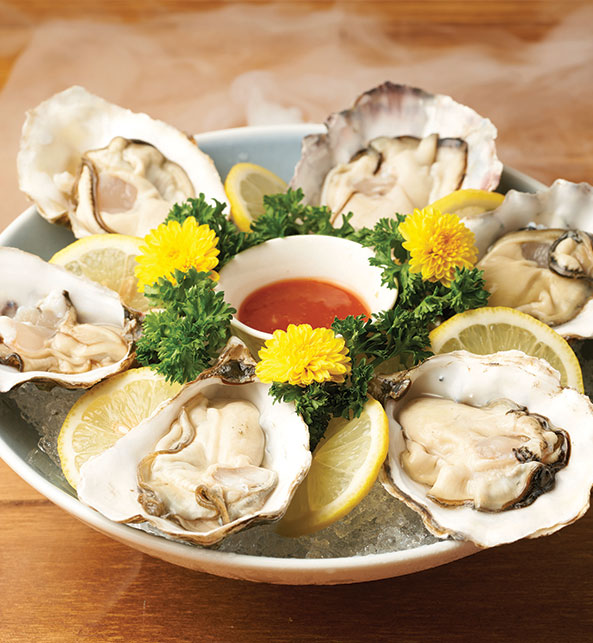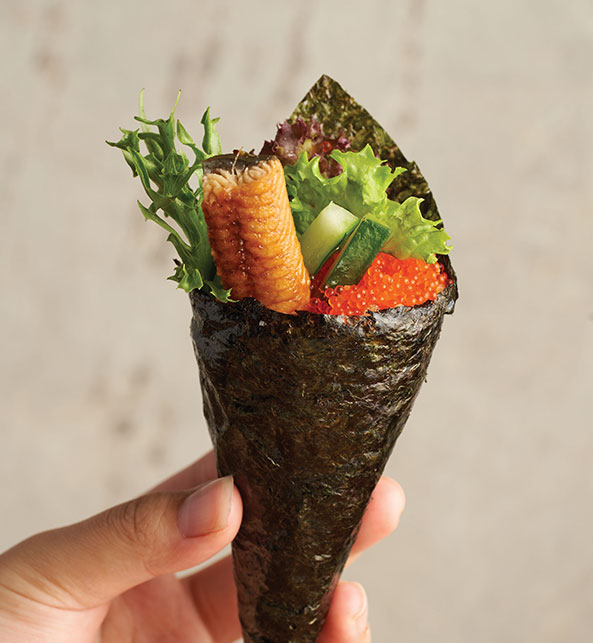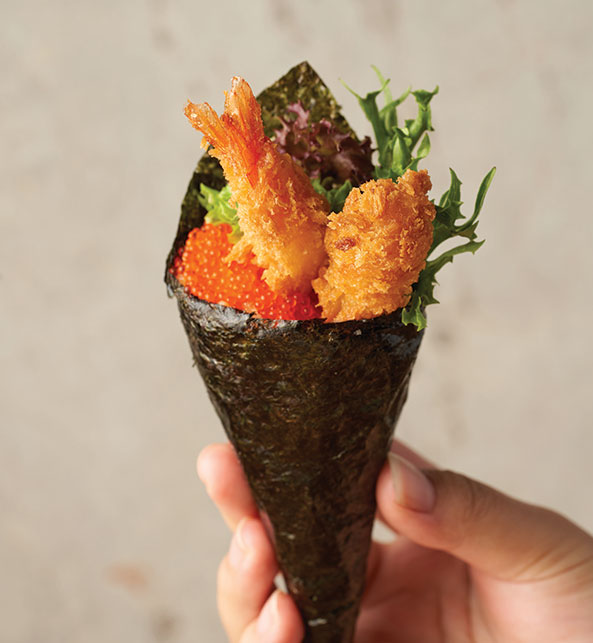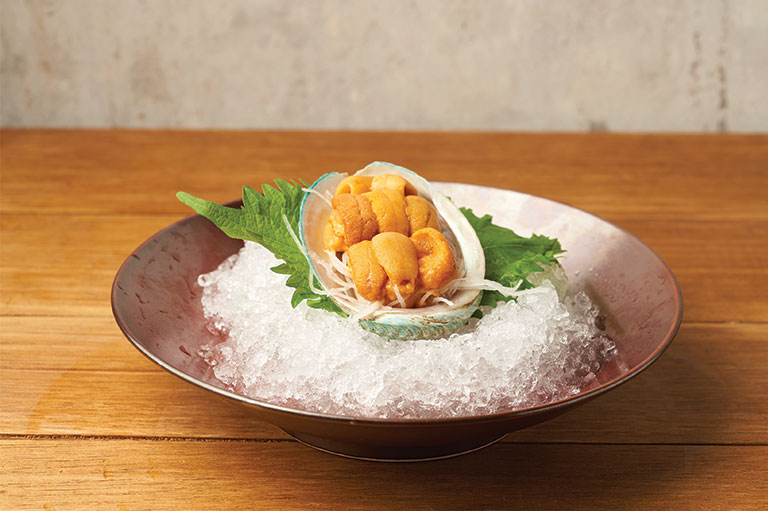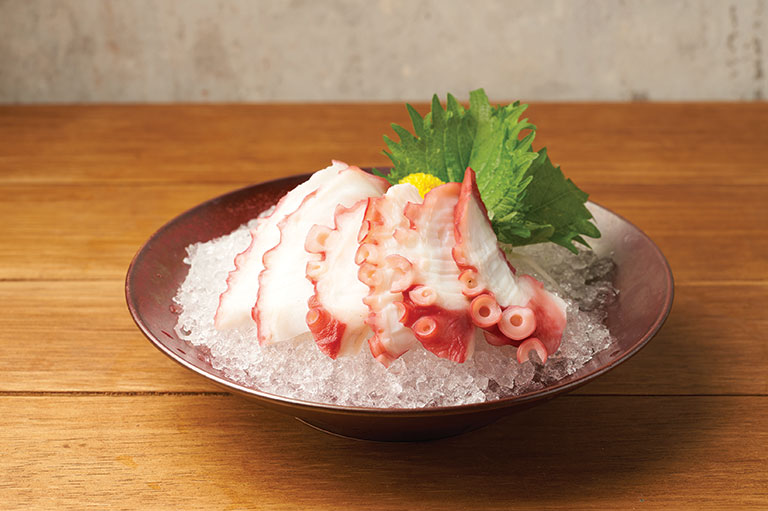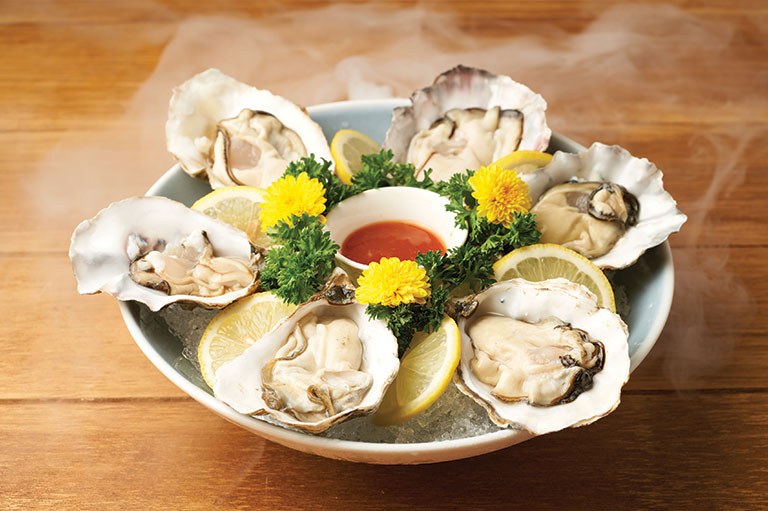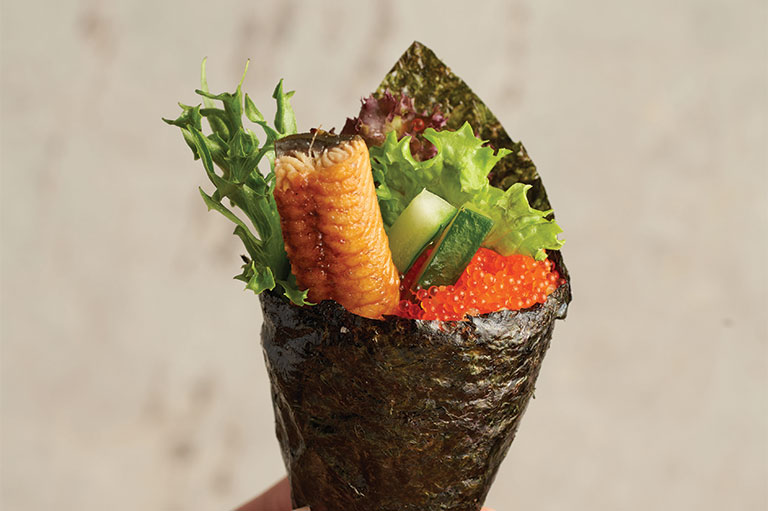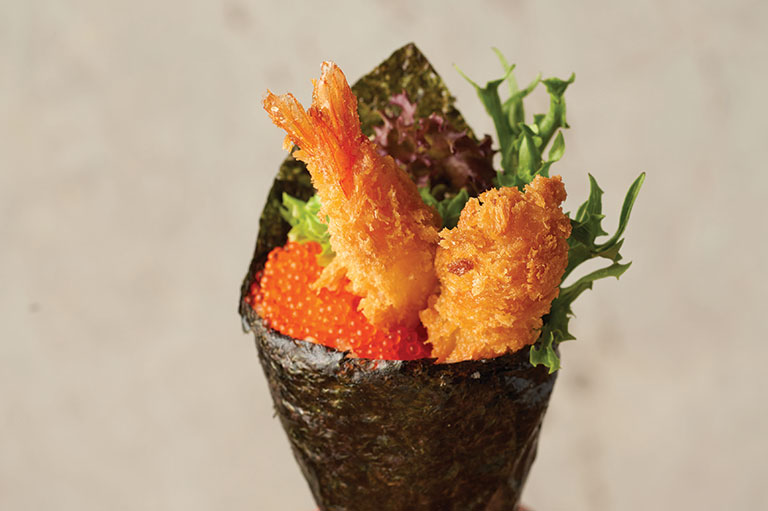 Uni Sashimi
(Japanese Sea Urchin)
Tako Sashimi
(Octopus Leg)
Kaki Sashimi
(Fresh Oyster)
Unagi Temaki
TEMPURA TEMAKI

Thank you! You have submitted your enquiry to us. We will get back to you within 24 hours.